Worried management of several tea estates in upper Assam bordering Arunachal Pradesh sought security cover from administration following an attack by ULFA-I cadre in Konapather tea estate under Bordumsa police station in Tinsukia district on Friday night. Management of Hollong tea estate in Digboi,   Doomdooma tea estate,  Sumdung tea estate in Doomdooma, Powai tea estate in Digboi and Shri Krishna tea estate in Digboi appealed to the authorities to provide them security cover after the incident.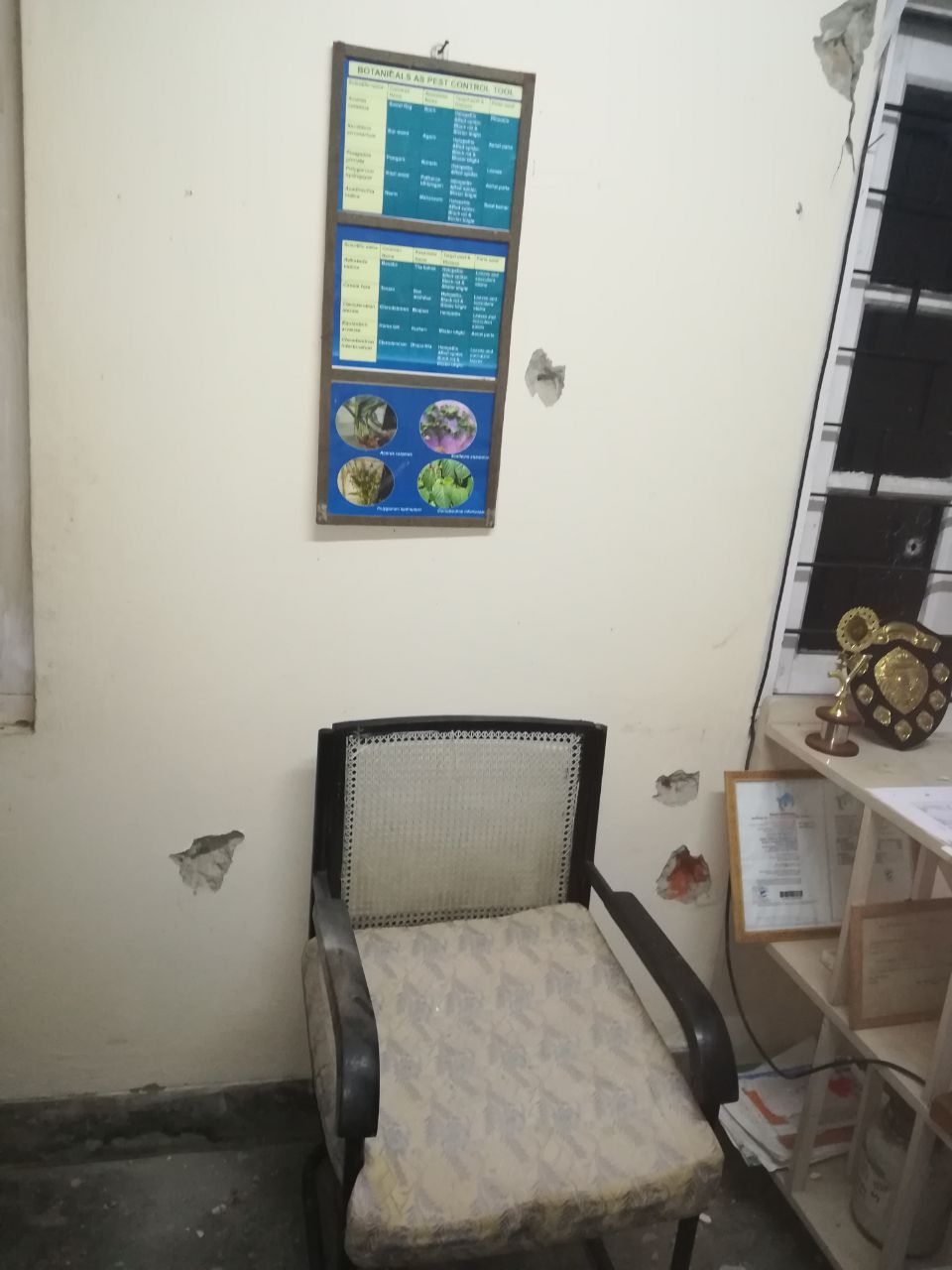 A six-member group of ULFA-I unleashed a reign of terror attacking residential premises of manager of MKB tea garden on Friday. A sense of insecurity prevailed among the management and workers of the tea estate besides the residents of the area.
The workers MKB tea estate and nearby villagers have expressed their resentment before NE NOW and raised question on the competency of the thirty-member  team of security forces deployed there.
According to the eyewitness, the militants entered the premises armed with sophisticated AK -47 series weapons and started random firing on the factory premises. Half an hour later, they left the place through gate No. 9 under the nose of the security forces based near the factory itself. 
It may be recalled that the MKB TE authority in Konapather had received extortion notice of Rs 40 lakh from ULFA-I militants on November 14 and immediately adopted all possible security measures rather than complying to the demands of the militants.
The MKB  tea estate is run by MKB (Asia) Pvt. Ltd,  an Indian tea company since1977, having conventional and organic tea gardens in Assam. The company's golden tippy Orthodox, Green, White, Peony & CTC teas sells in the mark Satrupa, and plantations are located in Upper Assam. Satrupa is the highest yield tea garden in Assam both in terms of crop per hectare and price per kilogram. Satrupa also has one of the most modern tea factories in Assam.
Though security forces have been deployed in and around the Assam-Arunachal border, it is yet to yield any fruitful result. Talking to NE NOW, Tinsukia SP Mugdhajyoti Mahanta said, "Very soon we will get the desired result and law breakers would not be spared."