Nine Opposition parties met the President of India, Ram Nath Kovind, on Thursday and submitted a memorandum to him, urging him to ensure that not a single Indian citizen is excluded from the National Register of Citizens (NRC) in Assam. The move comes after the publication of the "complete draft" of NRC on July 31 in which the names of more than 40 lakh people were missing.
Leaders of the Congress, the Trinamool Congress, the JD(S), the NCP, the CPM, the SP, the DMK, and the AAP submitted the memorandum. It said, "The aftermath of the NRC 2018 is one example of the ruling dispensation threatening and attempting to ruin the nation's great institutions like the Constitution, the Parliament, the judiciary and the media. As the custodian of these great institutions, we appeal and urge upon you to ensure that not a single Indian citizen is excluded from the NRC list in Assam."
A report appearing in the The Indian Express stated that the Trinamool Congress, which was represented by its Lok Sabha and Rajya Sabha leaders Sudip Bandopadhyay and Derek O'Brien, respectively, is learnt to have initiated the whole matter of submitting a memorandum to the President. The party supremo Mamata Banerjee has has come down heavily on the Centre over the issue and the party has also been "vocal" inside the Parliament.
Also Read: Trinamool Cong MP says Govt using Assam NRC to 'exclude millions'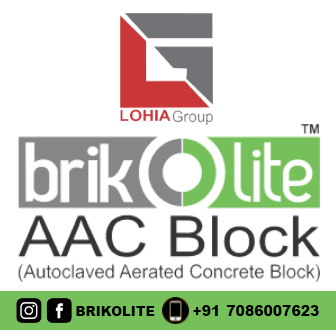 The report further stated that the Congress has been raising the matter "in a guarded manner" given the fact that the process of compiling the NRC had started when Congress was in power in Assam. In fact, Rashtrapati Bhawan sources said Congress leader Anand Sharma was a "last minute" addition to the group.
"The NRC has resulted in the exclusion of over 40 lakh Indian citizens. These comprise Bengalis, Assamese, Rajasthanis, Marwaris, Biharis, Gorkhas, UPites, Punjabis, many tribals and Indian citizens from the four southern States who are residents of Assam for a very long period. This NRC list has not even spared excluding some brave soldiers, former President's families, a former Chief Minister and other elected representatives, prominent members of civil society as well as the poor and marginalised," the memorandum read.