Ahead of the publication of the draft National Register of Citizens (NRC) in Assam on July 30 next, Nagaland Government is set to take all preventive measures against influx of illegal immigrants from Assam.
According to official sources, Nagaland Police will be deploying additional forces to the border areas to check and prevent influx of the illegal immigrants.
Besides, additional IRB units are being deployed and flying squads are to be sent.
The State Government is also writing to the village councils to be vigilant and not to allow the illegal immigrants to enter their jurisdictions or to employ them in any manner.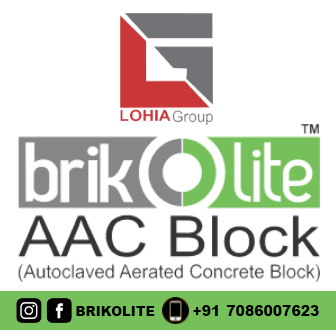 All the Deputy Commissioners have also been directed to take appropriate measures in this respect and to issue necessary advisories to house owners in the towns to verify the identity of the tenants from the concerned authorities and not to let out their premises to doubtful and suspicious people.
This was decided at a meeting of the Home and Police Departments under the chairmanship of Chief Secretary Nagaland, Temjen Toy.
Toy stated that the State Government was contemplating carrying out exercise on enrolment under NRC.
NSF demands strict mechanism: Meanwhile, Naga Students Federation (NSF) has urged the State Government to place strict mechanism to monitor the entry and exit of migrants/immigrants, saying the federation would also conduct spot verification to the entry and exit points in the State.
In a press release, NSF president, Kesosal Christopher Ltu, and general secretary, Imtiyapang Imsong, stated that if the State Government failed to take necessary measures to monitor the flow of illegal immigrants, massive alarming migration of illegal immigrants was bound to happen.
According to NSF, the NRC, exercise to get rid of immigrants, was posing the biggest demographic threat to the neighbouring states of Assam and Nagaland in particular.
Further, NSF informed the general public, indigenous and non-indigenous not to entertain or make effort to create passage for illegal immigrants and initiate strict and befitting action against the defaulters.
The Federation has also impressed upon all the federating units and sub-ordinate bodies to be vigilant and monitor in their respective jurisdiction.