In the wake of the vicious attack on two youths in Karbi Anglong of Assam that was believed to be a tragic fallout of fake news circulated in social media platforms, the Nagaland Police on Saturday issued an alert against such fake news circulated in social media like facebook and whatsapp.
Also read: Assam: Post-killing of 2, police rescue 2 others in W Karbi Anglong
A release issued by the public relations officer of Nagaland Police headquarters in Kohima appealed and advised people to maintain utmost caution while circulating info on social media.
In case of any such fake news, people are requested to contact Nagaland Police in their official facebook page, 'DGP Nagaland', their twitter handle 'DGP_Nagaland' or contact on their whatsapp number: 8258829982.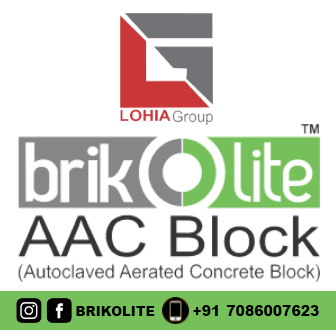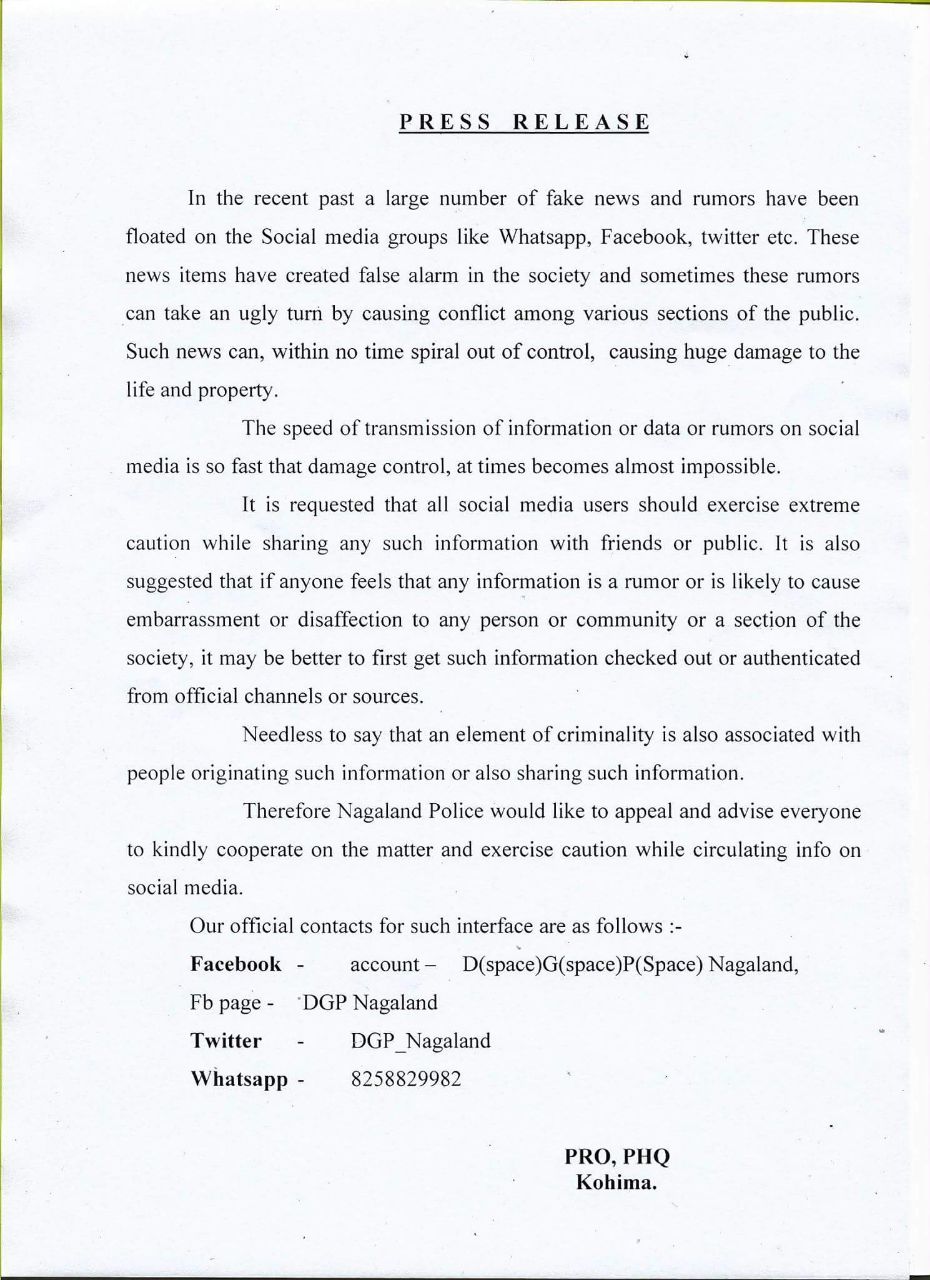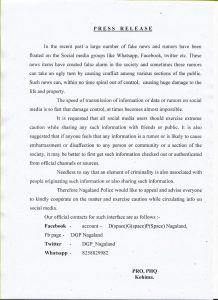 The release further stated that 'an element of criminality' is associated with people originating such information or also sharing such information.
Meanwhile, whatsApp is expected to soon roll out a new feature that will make it easier for its users to distinguish forwarded messages.
In an effort to curb fake news, whatsapp will have a feature that labels forwarded messages shared on the app as 'Forwarded'.
With the roll-out of this new feature, whatsApp users will be able to identify forwarded messages.
For this, whenever a user forwards a message on the chat app, the message will be labelled on the top right corner as 'Forwarded'.
Notably, whatsApp has announced multiple features for its users since the beginning of this year.
Earlier, the company had revealed its plans for WhatsApp Payments, group video calls, more rights for group administrators and more.