The Naga Students Federation (NSF) wanted Nagaland chief minister Neiphiu Rio to make it mandatory for all colleges in the state to undergo evaluation by the National Assessment and Accreditation Council (NAAC).
The apex students' body of the state made the suggestion, along with five others, in a representation to the chief minister to improve college education in the state. The copy of the representation was made available to the media on Saturday.
It made the suggestions after undertaking educational tours to various colleges and sought a written reply from the chief minister within 20 days on receipt of the representation.
It said the central government has changed its pattern and mode of funding colleges depending on their respective performance and added that, therefore, all colleges should be evaluated by the NAAC in order to account for quality and standard education.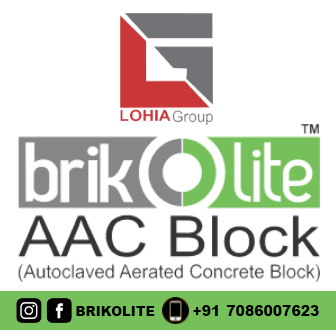 Touching on the matter of grant-in-aid to private colleges, the NSF said till the academic year 2014, colleges had been receiving a nominal amount of financial assistance in the form of grant-in-aid from the department of higher education.
However, since the academic year 2015, the said grant has been drastically slashed to a meagre amount (almost up to 80% out of the total amount received in the year 2014). The NSF wanted that the government allocate more funds in order to provide for adequate assistance in the form of grant-in-aid to the colleges.
Pointing out that the department of higher education has appointed several assistant professors on contract basis in government colleges, the students body lamented that the salary paid to them is just a meagre amount.
Taking in to consideration the workload and services rendered by the assistant professors, the NSF appealed to the state government to review and enhance their salary.
Referring to the cabinet meeting dated July 5, 2018 on approval for creation of 110 assistant professors posts in various colleges in the state under department of higher education, the NSF demanded that all posts should be requisitioned to the Nagaland Public Service Commission. It also demanded appointment of the said posts while following strict adherence to the laid down norms of recruitment.
Further, expressing concern over study materials available in college libraries, the federation stated that all the government-run colleges in the state do not receive any materials for their libraries.