A new weekly train with modern LHB coaches having better passenger amenities to be introduced between Silghat and Kolkata from January 1, 2019.
The inaugural run of the train will be flagged off from Silghat station in Assam on Tuesday, according to Northeast Frontier Railway CPRO, P J Sharma. The first train of the new service from Kolkata will be run on January 2 next.
The Railway official informed that  because of this new train service, Silghat station has been upgraded in a massive way making it a new terminal for the Railways.
The route of the new train is:  Silghat-Nagaon- Senchoa- Chapormukh- Guwahati -New Bongaigaon- New Jalpaiguri – Malda Town-Kolkata.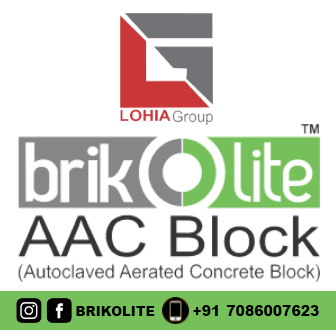 It may be mentioned that  in an effort to increase safety of passengers, Indian Railways has chalked out a plan  to induct  4410 Linke hoffman Busch (LHB) coaches with anti-collision technology — which cause less fatalities — instead of the current Integral Coach Factory (ICF) coaches in.
The LHB design coaches are lighter in weight, have higher carrying capacity, speed potential  and better safety features as compared to ICF coaches.
According to reports, India has only 6,000-7,000 LHB coaches and they are used in some high-end Rajdhanis and Shatabdi passenger trains.
During the initial days of LHB coaches, between 2004-14, 2,327 coaches were made, while it increased to 3,068 between 2014 and 2017, according to a railway source.
In October 2017, India started making its first 'Make in India' LHB coaches from ICF in Chennai. Though the country had acquired the technology for making LHB coaches way back in 1995 from LHB in Germany, some components were still imported from abroad. Based on the roadmap, railways will stop producing ICF coaches.