The upcoming International Women's Day will be celebrated in a unique way in Guwahati with felicitation of a number of women bodybuilders from the Northeast.
Noted woman activist and a pioneer of women empowerment in Assam Dr Akashitora Saikia and her company Aroha Empire and Prithibi, for the first time in the history of Assam will facilitate the women body builders from the northeastern region at Banikanta Kakati auditorium of Srimanta Sankardev Kalakshetra on March 8, 2019.
This year, the International Women's Day will be celebrated with theme 'Methoni…empowering women'.
The International Women's Day celebration programme at Srimanta Sankardev Kalakshetra will start from 5 pm.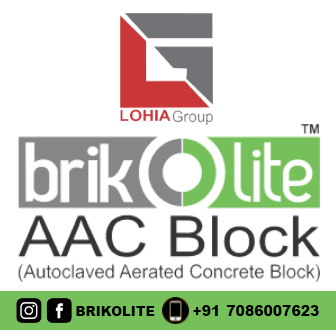 Informing about the dunction, well-known actress and author Dr Akashitora Saikia, who is the convener of the programme, said, "Bodybuilding has always been the bastion of the men folk. There are a very few women bodybuilders in the country, especially in the northeastern region, who received recognition in national and international platforms. Therefore, my endeavour is to recognise the efforts and achievements of women bodybuilders of our region by felicitating them on the day which celebrates womanhood."
The achievers who would be felicitated on the occasion are Northeast's first woman bodybuilder Paklu Taipodia from Arunachal Pradesh; Dr Anindita Priyadarshini Das, first woman bodybuilder from Dibrugarh district; Rinkumoni Chetia, first Assamese bodybuilder from Assam and Suzie Basan, first woman bodybuilder from Meghalaya.
Apart from the felicitation of the women bodybuilders, a team of women bodybuilders from Northeast under the leadership of Binita Lahkar, organiser of IFA Classic will demonstrate bodybuilding, stated a release.
Noted fashion designer Madhumita M Sharma and Sonma Mahanta of NGO Samiddhri will organize a ramp walk for specially-abled children who will walk the ramp along with their mothers.
A dance programme by the students of Maharishi Vidya Mandir School is another highlight of the event.
Noted woman right activist Bonomallika Choudhury will enthrall the audience with a mono act on women issues.
Musician Projawal Dutta will come up with a chorus with well-known singers Angana Das, Birina Chakravarty and Rima Das.
There will also be heart-to-hear interaction with the audience as well. The State Forest Department will also present 300 saplings to the achievers.