Rapid decline in forest cover due to 'encroachment' has posed a serious threat to the biodiversity of the State.
Man-elephant conflict, which is at its peak in the State, is one of the significant consequences of this hazard.
Dr Haricharan Das, a nature lover, talking to Northeast Now, expressed concern over 'encroachment' in Sonai Rupai Wildlife Sanctuary located at Assam-Arunachal Pradesh border, 52 km from Tezpur town.
International Union for Conservation of Nature (IUCN) has categorised the sanctuary under category IV that aims to protect particular species or habitats.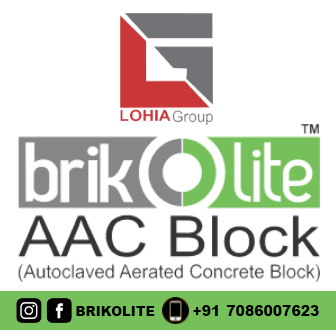 Dr Das, who is also general secretary of NGO Aranya Suraksha Samiti, Assam, on Sunday claimed around 3,17,215 lakh hectares of forest land in Assam have been under encroachment.
"Encroachment in forest lands of Assam is three times more than in Madhya Pradesh," Das said.
Das, while terming rapid increase in deforestation as the root cause of urban flood, demanded the Government to take necessary and immediate action to protect the forest lands.
Das condemned the Bharatiya Janata Party-led State Government's 'weak role' in protecting the forest lands from encroachment in the State.
Besides, Das said Aranya Suraksha Samiti, Assam had opposed the Government's decision to grant patta to the people who have been residing in forest lands since decades.
Meanwhile, Das also claimed that deforestation has caused rainfall shortage in the State this year. "Assam has faced around 23 per cent rainfall shortage this year," Das said.
There have been reports of protests by many organisations against encroachment by illegal migrants in different forest areas in Assam including Kaziranga National Park (884 sq km), Manas (500 sq km), Dibru-Saikhowa (340 sq km) and Nameri (200 sq km).
Then Assam Environment and Forest Minister Pramila Rani Brahma had admitted that around 22 per cent of the forest areas were under encroachment on March 15 last during the last Assembly session in 2018.
Replying to a question during the Assembly session, then Forest Minister Brahma had stated 3,73,876.95 out of 13,54,467.62 hectares of reserve forest areas, 3,971 out of 1,97,826 hectares national park areas and 10,037.50 out of 1,84,008.10 hectares of wildlife sanctuary areas were under encroachment.