The people of Pathsala in Barpeta district on Monday gheraoed the office of the Assam Power Distribution Company Ltd (APDCL) for the failure of the authority concerned to restore power on the day of Vishwakarma Puja.
The situation turned violent after the irate locals threw stones at the office of the APDCL in Pathsala town. Security forces including CRPF and police personnel have been deployed in the area.
The angry locals also blocked the road approaching the APDCL office and burnt tyres on the road.
The public also observed blockade on the Pathsala-Hawly road.
The Sub-divisional Police Officer (SDPO) of Bajali Sub-division visited the area to take stock of the situation.
It may be mentioned that there has been no power in Pathsala for the last 7-8 hours.
The locals came out to the street to raise voice against the failure of the Power department.
The locals, who became angry, started gathering in front of the APDCL since 6 pm this evening.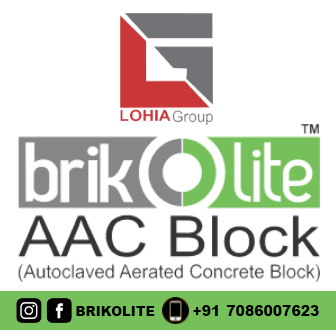 The authorities concerned assured that the power could be restored only after 11 pm tonight. But till filing of this report, power connection is yet to be restored in Bajali sub-division.
Non-supply of power dampened the festivity on the day of Vishwakarma Puja in Pathsala.
Due to non-supply of electricity, the patients, who have been undergoing treatment in the Pathsala Swahid Madan Rawta Civil Hospital, have passed harrowing time. The patients were compelled to use hand fans as the electric fans were of no use.