The recovery of two more bodies from neighbouring Assam has raised the toll of flash floods causalities in Arunachal Pradesh to five while one is still missing, an official press release issued by the Capital Complex district administration said on Saturday.
The body of the deceased identified as Rigio Tagung (55) was retrieved by the locals of Harmuti at around 9 am.
Incessant rain for two days has left a trail of devastation in the capital and surrounding areas. A three-year-old boy was killed while a man and woman succumbed to their injuries after flash floods triggered by a cloudburst wreaked havoc in Modirijo and Donyi Polo Colony near here on Friday morning.
Capital deputy commissioner Prince Dhawan informed that five teams from the National Disaster Response Force and four from the State Disaster Response Force were undertaking search and rescue operation since morning to trace the two missing persons.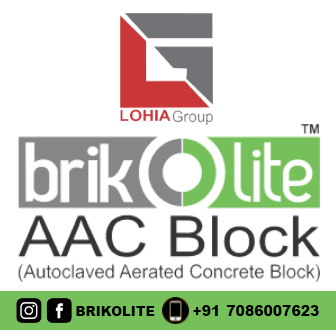 "In all 26 houses have been totally washed away while over 60 were fully or partially damaged at affected sites such as Modirijo, the Donyi Polo area, Chandra Nagar, Lobi, GSS Police colony, Press colony," Dhawan said.
Dhawan along with Itanagar MLA Techi Kaso today met the victims whose houses were totally washed away or damaged by yesterday's heavy rainfall near the bridge point of Modirijo and distributed relief materials like blankets, utensils and food items.
Appealing the denizens to remain alert Kaso said, "Friday's incident was an eye opener for all of us. So many incidents in a single night were witnessed for the first time in 40-45 years.
He further urged the people to refrain from building houses in vulnerable areas and to shift to safer locations.
Echoing the MLA, deputy commissioner Dhawan also urged the people to refrain from residing in vulnerable areas and appealed to the people to report any untoward incidents to the Emergency Operating Center on its toll free no 1077.
Dhawan said many schools in the capital complex have been designated as temporary relief shelters.
The deputy commissioner informed that those victims who lost their lives would be provided ex- gratia after due procedure.
Kaso and Dhawan later also distributed relief materials to the victims of the Donyi Polo Colony.
A medical team led by Dr Kabak Tamar also provided first aid relief by conducting a health checkup of the victims. The team collected water samples to conduct laboratory tests for suspected water borne diseases.
Mobile ambulance has also been activated for any medical emergency.