Prime Minister Narendra Modi on Wednesday hailed the Northeast for leading organic farming in the country. He said that the Government is engaged in promoting organic farming throughout the country under the traditional Krishi Vikas Yojana.
"The Northeast is particularly being focussed at as a hub of organic farming. Today there is more than 22 lakh hectares of land in the country," Modi said.
Sikkim has already been announced as the organic state of India.
Prime Minister Modi was interacting with farmers across the country, through video dialogue. Over 2 lakh Common Service Centres (CSC) and 600 Krishim Vigyan Kendras (KVK) were connected through the video dialogue.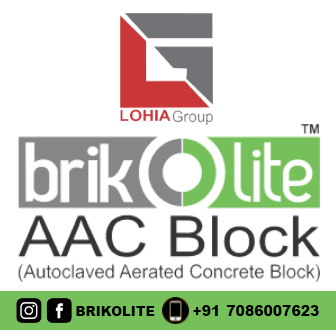 This is the seventh interaction in the series by the Prime Minister through video conference with various beneficiaries of Government schemes.
"Huge thrust is being given to promote organic farming. 220 clusters were covered under PKVY. Mission Organic Value Chain Development for North East region is implemented in 9 districts, focusing on pineapple, ginger, turmeric, red rice & pumpkin production," tweeted Chief Minister Sarbananda Sonowal.
Expressing happiness in interacting with farmers from over 600 districts, Prime Minister Modi said that farmers are the 'Annadatas' (food providers) of our nation. He said that the entire credit for nation's food security should go to the farmers.
Prime Minister's interaction with the farmers covered wide range of agricultural and allied sectors like organic farming, blue revolution, animal husbandry, horticulture, floriculture, etc.
Outlining his vision for farmers' overall welfare in the country, Prime Minister said that government is working towards doubling the farmer's income by 2022 and to provide farmers maximum price of their produce.
He added that the effort is to ensure that farmers receive help during all steps of farming, from preparation of crops to its sales. He emphasized that Government is keen on ensuring minimal cost of raw material, providing fair value for the produce, stopping wastage of the produce and ensuring alternate sources of income for the farmers.