Prime Minister Narendra Modi on Saturday while highlighting that the North-east was the hub of organic farming, said special thrust should be laid on the region as part of the government's mission to promote organic farming in the country.
While addressing the annual 'Krishi Unnati Mela' at the Indian Agricultural Research Institute in the national capital on Saturday, the Prime Minister Narendra Modi said that the central government is committed to promoting organic farming across the country 'under the traditional agricultural development plan'.
He further said as the first initiative towards this endeavour, the north-eastern region is being developed as a hub of organic farming.
Prime Minister Modi also reiterated the need for an e-marketing portal for marketing of organic products.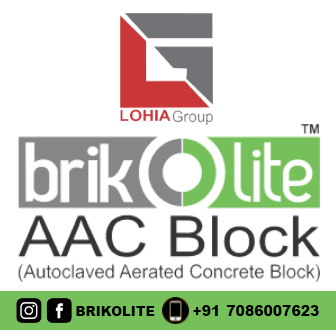 "Though India is well ahead in organic farming, the country lacks value addition," he said, adding that the shortcoming can be overcome by the e-marketing portal.
Modi also laid stress on utilizing new advancements in the field of agriculture, saying it would help in bettering the lives of the farmers.
Modi also said the Krishi Vigyan Kendra as the 'new lighthouse of modern agriculture in the country'.
The Prime Minister emphasized that the most important work of these centres is to deliver 'new information and technology to the farmers'.
Notably, 25 Krishi Vigyan Kendras was inaugurated on Saturday during the 'Krishi Unnati Mela'.
The country now has around 700 such Krishi Vigyan Kendras.