Sikkim government employees, students and teachers embarked on a organic farming drive in the premises of government centres and schools across West Sikkim.
The government employees and students ploughed the unused land of their schools, health centres and police stations and planted seeds of various vegetables.
This was in continuation of the initiative of west district administration to turn organic farming into a mass movement.
Employees and students of 228 schools and 48 primary health sub-centres took part in the organic farming drive under the leadership of Deputy Commissioner of West District A B Karki.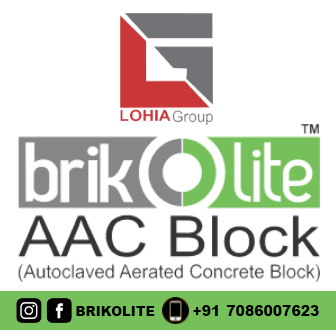 The Deputy Commissioner and his team also joined in the plantation drive at the Kyongsa Girls Senior Secondary School near Geyzing along with government officials, the principal of the school, teachers and students.
Karki expressed his gratitude to all the employees and students of West Sikkim for their overwhelming support to make organic farming a mass movement in the district.
He had initiated the drive on May 20 when nearly 700 government employees engaged themselves in farming at barren lands of government centres in the West District.
The next round will penetrate into gram panchayats and finally to the barren lands of individuals.
According to the Deputy Commissioner, the 'objective behind the initiative is to practice, promote, preach and popularize the organic farming in West Sikkim'.