The Young Mizo Association (YMA) on Thursday appealed to its members to make collective efforts to prevent the spread of novel coronavirus in the state.
The meeting of Central YMA executive committee on Tuesday urged its sub-headquarters, groups and branches across the state to be more vigilant in their respective areas in view of the surge in coronavirus case in the country and neighbouring states, YMA general secretary Prof. Lalnuntluanga said.
The meeting also instructed its units to identify genuine residents of their respective areas in order to prevent visitors from outside the state, he said.
It also asked the people to strictly adhere to the government guidelines by maintaining social distancing, wearing mask in public places and washing hands regularly.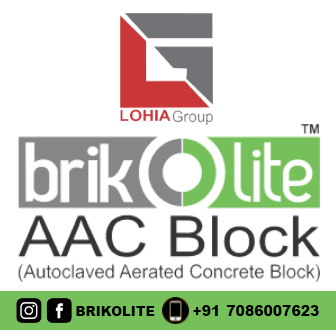 The organisation also asked its units to check hike in commodities prices in their respective areas and ensure that those, who returned from outside the state, are quarantined at designated quarantine facilities, Lalnuntluanga said.
Established in 1935, YMA is the largest civil body in Mizoram.
The organisation has more than 4.5 lakh members from both the state and outside the state.
Meanwhile, health minister Dr. R. Lalthangliana hailed medics for their outstanding efforts in giving good medical care to the lone Covid-19 patient in the state.
"As the health minister of Mizoram, I convey my sincere thanks to all the doctors, nurses and medical experts for their dedication, hardwork and courage in treating the patient," the minister said.
The patient, a 50-year old pastor, who had travel history to Amsterdam, tested positive on March 24.
Initially, he was tested negative for the virus on April 27 and his four samples were tested again, the results of which came out as negative on Monday.
The patient is currently undergoing treatment at ZMC and is likely to be discharged very soon, according to health department officials.