Assam Agriculture minister Atul Bora on Monday inaugurated a chief minister's free diagnostic and laboratory services at the Swahid Kushal Konwar Civil Hospital here in a colourful ceremony in presence of joint director of health services, ADC (H), superintendent of SKK civil hospital, representatives from HLL Lifecare Ltd and other dignitaries.
The superintendent, SKK Civil Hospital, Golaghat in her welcome address expressed her greetings to the dignitaries, the medical officers, the press, attendants and the general public present.  She announced that the free lab services will be available to the public from now on.
The joint director of health services, Golaghat said that the government health schemes are for the better health of the public. He informed that it will be possible to do 56-number of tests with the help of free laboratory services in the district hospital. He expressed optimism that people of Golaghat would be benefitted from the government schemes.
Bora expressed hope that the service will help to strengthen the health system and that everyone will work with sincerity towards the accomplishment of the purpose of provision of health to all. He sought the support from the public in making the programme a success.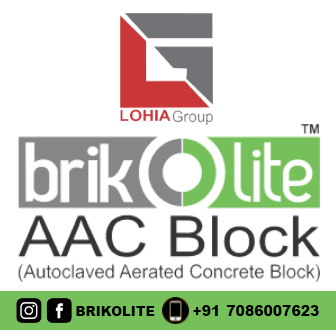 Under this programme, free laboratory services will be provided free of cost to all through public-private partnership at the district hospital, all community health centers (CHC) and all block public health centres (BPHC).
The contract has been awarded to HLL Lifecare Limited and it will employ technicians, phlebotomist at the said health institutions. Samples from patients prescribed by the attending government doctors of BPHC and CHC will be sent to district laboratory for the subsequent analysis.