Along with rest of the country, the 73rd Independence Day of India was celebrated at Lower Subansiri Hydro Electric Project (LSHEP) site with great fervour and enthusiasm.
The celebration began with the hoisting of the national flag by NHPC executive director Arvind Bhat; after which National Anthem was sung at both the project offices situated at Kolaptukar, Arunachal Pradesh and Gerukamukh, Assam.
The national flag was saluted by CISF contingent.
Speaking on the occasion Arvind Bhat extended his greetings and said that sacrifices made by the freedom fighters must be remembered.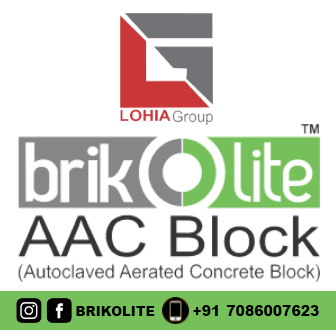 He appealed everyone to defend the rights of other people while enjoying the benefits and privileges of independence.
"If we work unitedly, only then our country will move faster on the path of development," he said.
"Every legal hurdle regarding the construction of the Subansiri Hydroelectric Project has been cleared. We will begin construction after the rainy season is over," Bhat further said.
"NHPC is committed to complete the project with the blessings of the local people," Bhat further said.
"We are always with the local people of Arunachal Pradesh and Assam. If anybody has any doubts about the project, they are always welcomed to contact project authorities for clarification," he added.
Bhat also said that the construction of the project would usher development in the area and both Assam and Arunachal would get direct benefits in the form of electricity.
"In addition, the project has provision for flood moderation during monsoon season," Bhat added.
He also informed that the NHPC has undertaken protection works along both the banks of Subansiri river up to 30 kilometres downstream.
"Both these measures shall help in controlling flood and mitigating soil erosion,' added the executive director.
The Independence Day celebration was attended by NHPC employees along with their families.
Students from various schools took part in several colourful programmes presented during the celebration.
Later during the day, a friendly cricket match for employees was also organized by the project between ED-XI and GM-XI.