A leopard that strayed into Bokakhat town of Golaghat district in Assam triggered panic among the people on Wednesday morning.
Locals spotted the big cat early Wednesday morning at the Natya Mandir premises opposite the daily market in the heart of the town.
The feline later took shelter at a poultry shed near the natya mandir.
After getting information by the locals, police and forest officials arrived at the scene and took control of the situation.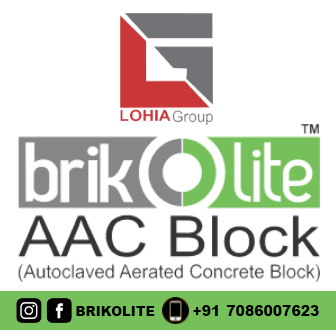 Later forest officials from Kaziranga, and veterinarians from Centre for Wildlife Rehabilitation And Conservation started the rescue operation by tranquilizing the leopard.
The team of doctors consisting of Dr Samsul Ali and Dr Panjit Basumatary from Centre for Wildlife Rehabilitation And Conservation and Dr Debabrata Phukan from Kaziranga National Park administered tranquilizer and managed to capture the leopard with causing any injury.
The captured leopard was later taken to the Centre for Wildlife Rehabilitation And Conservation in Kaziranga.
The entire operation led by Kaziranga DFO Rohini Ballav Saikia and sub-divisional police officer Bibhul Chetia last for almost two hours.
Locals have alleged that the leopard had ventured into the town in search of food from nearby tea estates.