The Kaziranga National Park (KNP) conducted a waterfowl census at 19 different sites of the national park.
Four lakes under Sohola, Agaratali, Kohora and Bagori ranges of the national park were included in the census.
To conduct the census, the help of 16 parties was enlisted which includes members of World Nature Forum (WNF), Aaranyak, Wild Life Staff of India and Corbett Foundation apart from KNP authorities.
The census counting also included other ducks and storks apart from waterfowl.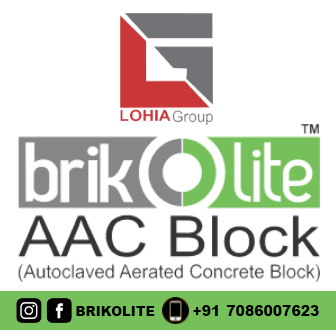 There are more than 500 species of birds in the Kaziranga National Park which include the bar-headed goose, lesser adjutant stork, greater adjutant stork, waterfowl, eagle, pelican, etc.
The data collected from the census will provide valuable data about the biological diversity status of the national park. It will also provide information about the adaptation of the water birds to different climatic conditions, reports The Assam Tribune.
The national park has 92 permanent water bodies and over 250 seasonal water bodies.