Zubeen Garg directed and acted latest Assamese movie 'Kanchanjangha' has collected over Rs 1.3 crore in the first three days of its release.
The film collected Rs 40 lakh on the first day of its release on Friday.
It made an overall collection of Rs 38.5 lakh on Saturday and Rs 59.1 lakh on Sunday.
Through a Facebook post, the popular musician-singer turned actor thanked the fans for the success of 'Kanchanjangha'.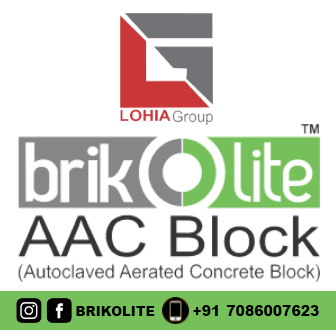 "A grand salute to all my people for making our 'Kanchanjangha' rise. Saturday 38.5 lakhs Sunday 59.1 lakhs #Rise," Garg stated in the post.
Zubeen Garg had stated earlier stated on Facebook that the film collected Rs 40 lakh on Friday.
He also stated that the first-day box office collection of Kanchanjangha was higher than his earlier film 'Mission China'.
The movie is produced by Zubeen Garg and his wife Garima Saikia Garg.
It tells the story of a rebellious young guy named Anirban and the strategies he follows to achieve his dreams.
The movie stars Zubeen Garg, Pabitra Rabha, Sasanka Samir, and Dhritiman Phukan among others in pivotal roles.