Justice Ranjan Gogoi, who has been appointed as the next Chief Justice of India (CJI), is the first person from the North East to claim a top position at the judiciary. President Ram Nath Kovind on Thursday appointed Justice Gogoi as the 46th CJI and is set to assume office on October 3 next. His tenure will end next year in November.
A report published in the The Indian Express goes into the background history of Ranjan Gogoi. Born on November 18, 1954, Justice Gogoi completed his primary education from Don Bosco School, Dibrugarh before pursuing history from Delhi University's St Stephen's College.
The report further stated that he is the son of the former Chief Minister (CM) of Assam Keshab Chandra Gogoi. Justice Ranjan Gogoi was enrolled as an advocate in the year 1978. He practiced in the Gauhati High Court on constitutional, taxation and company matters before he was appointed as a Permanent Judge of the Gauhati High Court on February 28, 2001.
On September 9, 2010, he was transferred to the Punjab & Haryana High Court and was elevated as the Chief Justice of Punjab & Haryana High Court on February 12, 2011. A year later, he was appointed as a Judge of the Supreme Court of India on April 23, 2012.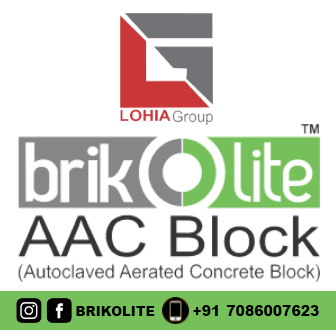 Earlier this year, Supreme Court's four topmost judges, in an unprecedented move, called on a Press conference to address issues relating to the allocation of cases in the top court, which included Justice Gogoi, Justices J Chelameswar (since retired), Madan B Lokur and Kurian Joseph.
In his tenure as a senior judge of the apex court, Justice Gogoi delivered significant judgements including Assam's National Register of Citizens (NRC), setting up of special courts to exclusively try Member of Parliaments (MPs) and Member of Legislative Assemblies (MLAs), Rajiv Gandhi assassination case convicts for the remission of their life sentences and appointment of anti-corruption ombudsman Lokpal among others.