Ophthalmologist Hiren Saikia opened a museum at his residence in Bordoloi Nagar, Jail Road here on Sunday to exhibit his Myriad Expressions of Nature, the innumerable wooden sculptures he has wrought from dead wood over a period of two decades.
The eye specialist who has an aesthetic eye has done exhibitions all over Assam including Srimanta Shankardev Kalakshetra and a week-long solo exhibition at the Foyer Gallery of Lalit Kala Akademi, New Delhi in February, 2016.
He said that he expresses reverence for nature in the form of unusual and striking pieces of art from mangled, twisted and broken pieces of logs and driftwood.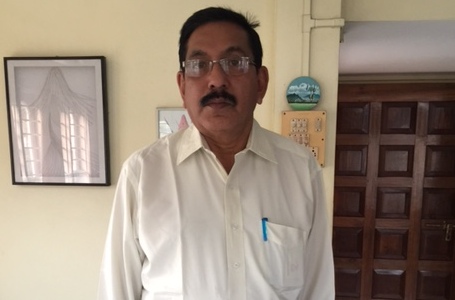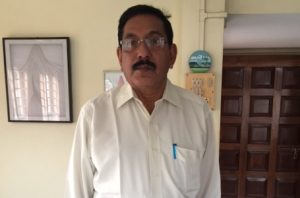 "I keep watching the branches and roots of dead trees that I have kept in the sun and rain for days or those from which I have removed the bark. I keep looking at these objects from various angles and then whittle out the shapes. This is my art, it gives me peace and an escape from the monotony of the medical profession," Saikia said.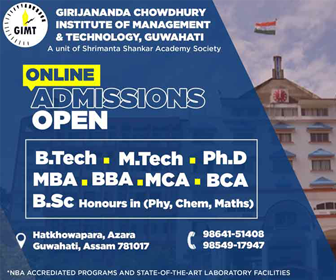 It was a rare honour for me to have a solo exhibition for one week at Foyer Gallery.
R K Mohanty, consultant and gallery in-charge, Lalit Kala Akademi had said then that Saikia's exhibition was one of the few from the Northeast to be exhibited here.
Saikia squeezes out precious time from his practice as a doctor to collect the logs or drift wood from banks of rivers or other places.
To shape them into artistic creations he does not use a chisel and hammer but an assortment of knives, a set of four pronged forks and a saw to shape forms of beauty.
He first scrapes off the bark and when finished, varnishes them.  He usually takes the help of a carpenter to make the stand.
What began as a hobby soon turned into serious art.  "I try to give life to the misshapen, twisted bent and broken pieces of wood which would otherwise rot or be burnt as fuel.  I hope my endeavour encourages others to respect nature especially trees, which can be perfect creations even after being dead," he said.
The mind boggling array of displays in different shapes, sizes and contortions tease the eye and stretch the imagination in bid to interpret the designs for Saikia does not name his pieces leaving it to the viewer to find a meaning and be pleased by the artistic creations.
Saikia is also a philanthropist.  He has given free of cost service to about 50 eye camps and has also set up a music school for Ranjit Bora,  a visually challenged so that he could live a life of dignity by teaching music.