The Jorhat district Museum on Friday  took possession of 170 iron spearheads, believed to be dating back to the Ahom era, from Nazira  in Sivasagar district.
Abantika Parashar,  district museum officer  told Northeast Now from Sivasagar that the cache of spearheads recovered from near  the Bamun Pukhuri ukhuri tea estate about a year ago by workers digging in the area could be due to two reasons.
"The first could be that there was a manufacturing unit.  The second which was more likely was that there was an armory as the first  Ahom capital established at Garhgaon was near Nazira from where the spearheads have been found," she said.
The Ahoms ruled Assam for about 600 years and are said to be the longest ruling dynasty in the world.
Chaulung Siu-Ka-Pha is said to have laid the foundation of the Ahom Kingdom in, 1228 AD and it ended in 1826 after signing of the treaty of Yandaboo with the British.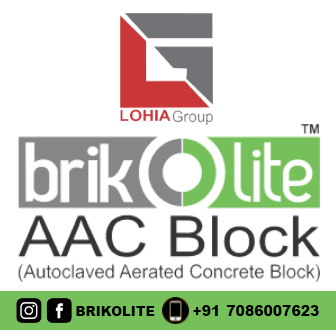 Parashar said that this was a matter of conjecture and research would have to be done to establish why so many spearheads were lying about 's five to six feet below the the surface.
She said that the spearheads had been stored at the Nazira police station after they had been recovered and it was after all procedures were completed by the state archeology department that the museum could take possession today.
The Jorhat Museum has several important items like the longest rock inscription ever found,  a large repository of xansi paat scrolls and other artifacts of value.
Parashar further said that recently the museum had acquired from Brajen Dutta,  a retired teacher of Dhulia Gaon,  Teok in the district a  mathia  (urn)  and a earthen dunori dating back about 165 years.
Rupam Saikia,  an employee of the museum said that the urn,  which had an earthen lid was made of the wood of jackfruit and was very well preserved.
Recent the Indira Gandhi National Centre for Arts (IGNCA) has helped the museum to properly display each precious item through the 'Re-org' method.
The method has been developed by the International Centre for the Study of the Preservation and Restoration of Cultural Property (ICCROM) and UNESCO in 2011.