Water Resource and Archeology Minister Keshab Mahanta on Saturday visited Jokai, Khamtighat in Dibrugarh district to review the preservation efforts of the 8th century ancient temple ruins.
The minister announced Rs 50 lakh from the Chief Minister's fund for the preservation and restoration of the ancient temple.
Lahowal MLA Rituparna Baruah and Dibrugarh Deputy Commissioner Laya Madduri along with the officials of Archeology Department were present during the minister's visit.
The ruins of an ancient temple, believed to be of the 8th century, were discovered by the Srchaeological Department during excavation at Jokai, on the outskirts of Dibrugarh town on February 6, 2018.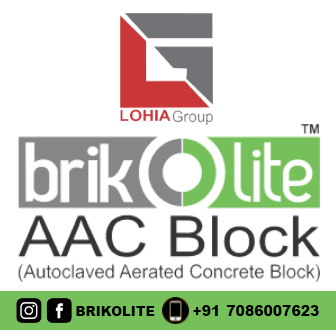 Jokai is 15 km away from the Dibrugarh town.
Also read: Archaeologists to send samples of ancient temple ruins at Dibrugarh's Jokai for OSL
The seven-member excavation team led by Nabajit Deori, technical officer, Directorate of Archaeology, Guwahati managed to retrieve three stone sculptures from the site.
Several silver coins, silver jewellery, clay plates, pottery items, utensils and a wall of stone and bricks were found during the excavation.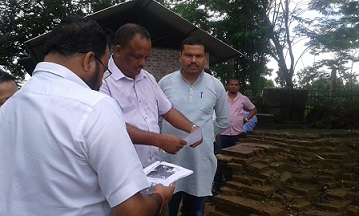 The ruins were believed to be of an ancient temple of the Salastambha dynasty which ruled in Assam during 675 AD-725 AD.
Professor Alok Tripathi, who came over from Silchar and guided the excavation team, while talking to this correspondent, earlier said observing the architecture of the temple, it could be said that it was one of the ancient temples of India.
"Right now, we cannot say the exact year of the temple when it was constructed but after doing research, it will open many shades to the ancient history," said Tripathi during excavation of the temple.