Along with the rest of the world, International Labour Day was also observed with a day-long programme at Panery Tea Estate of Udalguri district in Assam on Tuesday.
The programme was organized by Assam Chah Mazdoor Sangha (ACMS), Mangaldai Branch.
The open session was presided over by the president of Mangaldai Branch of ACMS, Ismail Hial and was graced by Rajya Sabha MP Santiuse Kujur as chief guest, who is also the organizing secretary of ACMS.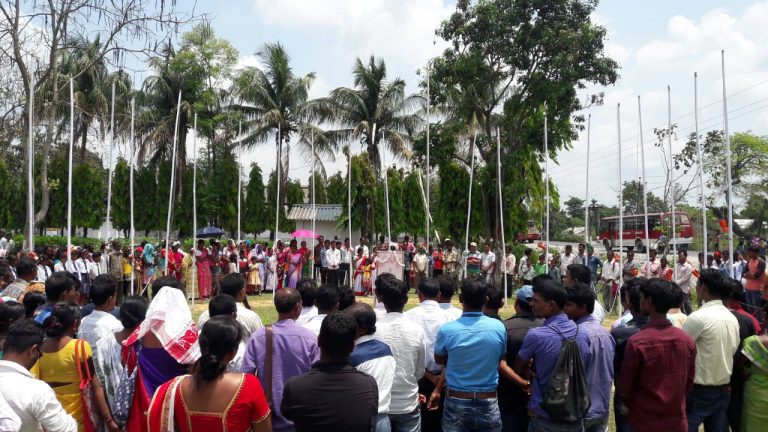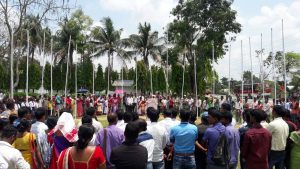 Speaking on the occasion, the student leader turned politician Kujur said, "The ACMS ever since its inception way back in 1958 has been taking revolutionary steps and working for the cause of the tea garden labours."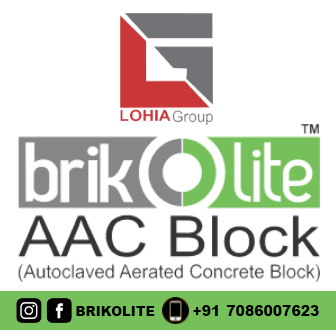 Kujur extending his good wishes to the august gathering of representatives of ACMS from 18 tea gardens and labourers from various tea gardens of Udalguri lambasted the present State and Central Governments for adopting anti-people policies detrimental to the cause of the labour community.
He stated that under the Plantation Labour Act, 1951, the wages of plantation workers include cash besides ration, healthcare and education services in kind.