Domestic airline carrier Indigo Airlines on Friday began operations connecting Silchar with Kolkata.
One flight daily will depart from Kolkata's Netaji Subhas Bose International airport at 7:30 am and land at Silchar's Kumbhigram airport at 8:45 am.
ALSO READ: Assam: IndiGo to launch Silchar-Kolkata direct flights from Sept 20
From Silchar, the flight would take off at 9:15 am and reach Kolkata at 10:30 am.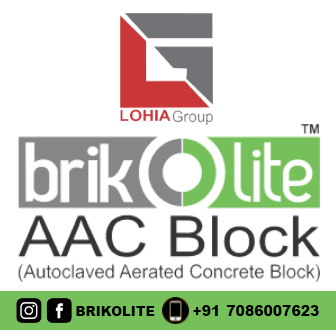 Silchar MP Dr Rajdeep Roy on Friday morning flagged off the first flight from Silchar.
"With Indigo Airlines starting its operations in Silchar, it would ease the passenger flow of this region," he said.
"More flights coming in and out of Silchar would directly or indirectly boost the economic scenario of entire Barak region," he added.
The airline carrier, from October, will also begin flights connecting Silchar with Guwahati.