Ahead of Lok Sabha election, there is tension and variance in Assam's Congress party. As per a report, there is discord among the rank and file of the group regarding selection of candidates of some constituency.
Amongst various points of discord, some include claims like how the senior leaders of the party have been sidelined in getting tickets from constituencies like Tezpur and Lakhimpur, according to a party insider.
There is also dissent over the idea that candidates from the Ahom community are given more priority as against candidates from other ethnic communities.
Party workers are divided over the issue of whom to give party tickets too and whom not to.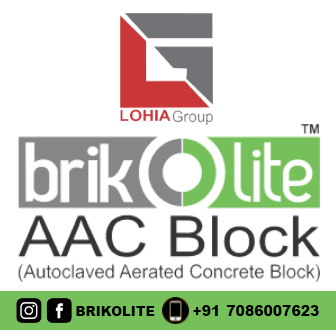 The Congress high-command almost gave tickets to former bureaucrat MGVK Bhanu and Anil Borgohain to contest from Tezpur and Lakhimpur constituencies respectively which the party workers have sternly opposed.
According to a report, former chief minister Tarun Gogoi maintained that he did not ask the party to give ticket to MGVK Bhanu but some senior leader.
Party workers and many senior leaders of Congress are also unhappy and anxious over the fact that it is taking the Congress party a bit too long to declare the candidates of a major constituency like Guwahati.