The Board of Secondary Education Assam (SEBA) is facing difficulties in evaluation of answer scripts as most of the teachers of government schools in the state are engaged in NRC work.
The board is trying to complete the work of evaluation of 22,00000 answer scripts by March 15, reports said.
The timely completion of the work of evaluation of answer scripts might have some hurdles as a total of 18000 teachers are required for the completion of the evaluation process.
As per reports, the checking of answer scripts had started even before the conclusion of exams so that the results of the High School Leaving Certificate (HSLC) might be declared soon.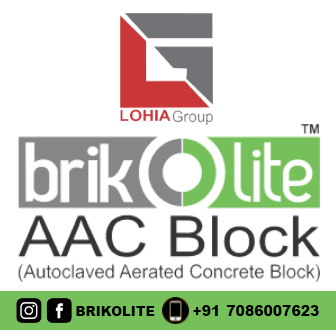 A senior SEBA official said that the board is in a haste to complete the evaluation of answer scripts of many students before the Election Commission ropes in government officials for work of the upcoming Lok Sabha elections.
The SEBA officials are now expecting that the district authorities exempt from roping more teachers for NRC work as district wise engagement of teachers might cause hindrances in the evaluation of answer scripts.
This year, over 3 lakh students are appearing for the HSLC examination.