The Hojai district committee of All India United Democratic Front (AIUDF) on Wednesday submitted a memorandum to the Deputy Commissioner (DC), Manvendra Pratap Singh at his office in Sankardev Nagar of Hojai requesting him for providing minimum facilities to the public in all National Register of Citizens (NRC) Seva Kendras and NRC family tree verification booths of Hojai district.
This was stated in a press release issued by the district committee of AIUDF.
In the release, the AIUDF has also highlighted the problems faced by the public coming from distant places during family tree verification and panchayat certificate verification in all the NRC Seva Kendras and NRC centres of the district because they lack proper sanitation, toilets, proper seating arrangements, drinking water, first aid facility, etc.
Accordingly, they have requested the DC, M P Singh for the arrangement of these basic amenities as soon as possible.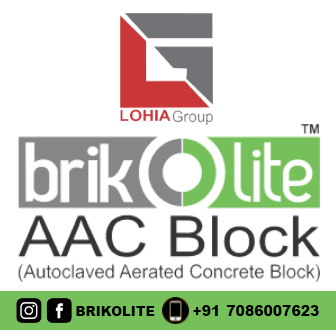 "After submitting the memorandum, the Deputy Commissioner immediately ordered all the three circle officers of Hojai, Lanka and Daboka area to implement the order within one week of providing the necessary amenities to the denizens in all the NRC Seva Kendras and NRC centres," said Helal Uddin Ahmed, president of Hojai district committee of AIUDF.