Assam finance minister Himanta Biswa Sarma will not contest the ensuing Lok Sabha polls but will campaign for all the 25 Lok Sabha seats across the northeastern States.
Assam BJP president Ranjeet Kumar Dass said this on Monday and added that the central leadership of the party dropped Sarma's name from the candidates' list due to his responsibility as convener of North East Democratic Alliance (NEDA) for all the 25 Lok Sabha seats in the region.
Dass had earlier told the media that the central leadership of the party asked Sarma to choose any of the Lok Sabha constituencies in the country.
"Our party leadership believes that Sarma has a greater responsibility for the Lok Sabha seats in the Northeast as the NEDA convener. If he contests the poll, he will have to confine to only one seat, which will not be good for the party," said Dass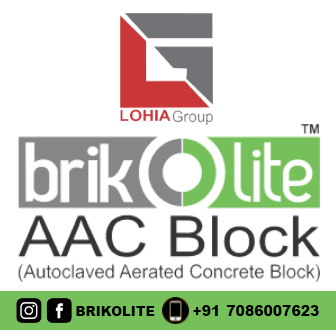 "Sarma is the star campaigner of the BJP in Northeast. The responsibility on his shoulder is immense. So, it will help BJP's prospect if Sarma does not contest the parliamentary election," Dass said.
The NEDA is a BJP-led front floated after the saffron party's victory in Assam in 2016. The NEDA was working for a Congress-mukt Northeast.
Meanwhile, the saffron party has failed to announce its list of candidates for 10 Lok Sabha seats in Assam. While the list of candidates has been almost finalised for eight constituencies – Jorhat, Dibrugarh, Guwahati, Mangaldai, Lakhimpur, Silchar, Karimganj and Diphu – the party is yet to finalise candidates for Tezpur and Nagaon constituencies.
The problem started for Nagaon and Tezpur constituencies after sitting MP from Tezpur, RP Sarmah announced his resignation from the party recently after failing to find his name in the list of panels sent to the parliamentary committee of the BJP by the State leadership.
While the State leaders learnt to have not included the name of the sitting MP, the top brass of the party's central leadership including Prime Minister Narendra Modi objected to the panel and sought a clarification on this.
In Nagaon, sitting MP and MoS for Railway Rajen Gohain has decided not to contest the polls this time but is bargaining hard for giving the ticket to his wife.
Gohain and Sarmah are among the old guards of the party who have been holding to the saffron fort in Assam long before it came to power in the state.