Finally, the family members of Rishabh Himatsingka, the managing director of Mukesh Hyundai, apologised before the people of Assam.
After the arrest of Rishabh Himatsingka, on Sunday on charges of assaulting one of his employees in front other employees and customers, the family members of Rishabh Himatsingka organised a press conference in Guwahati on Monday.
Also read: Guwahati: Mukesh Hyundai owner Rishabh Himatsingka arrested in assault case
Addressing the media, Rishabh Himatsingka`s mother Kabita Himatsingka termed the incident of assault `very unfortunate`.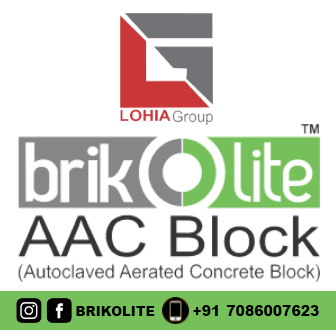 "We apologise for the behaviour of Rishabh," said Rishabh Hiamtsingka`s mother.
The press conference was also attended by Rishabh Himatsingka`s brother Nitin Himatsingka and the Mukesh Hyundai showroom`s general manager (sales) Diraj Das Kashyap.
It may be mentioned that Rishabh Himatsingka, who had been evading arrest after assaulting one of his employees on July 5, 2018, was sent to Guwahati Central Jail after he landed in Dispur Police net on Sunday.
Himatsingka allegedly assaulted one of his employees, identified as Kamal Das, at Mukesh Hyundai's Ganeshguri showroom on July 5, 2018.
As per police sources, Himatsingka was arrested at around 11 am from Dichang Resort at Sonapur on the outskirts of Guwahati on Sunday when he was having breakfast, by a Dispur Police team, led by Additional Deputy Commissioner of Police, Amitabh Basumatary.
After his arrest, the Dispur Police produced Himatsingka in the court of the Chief Judicial Magistrate of Kamrup (M) which sent him to 14-hour judicial custody.
The incident drew attention of all as a photograph of Kamal Das, a resident of North Guwahati, holding his ears while other employees of the company celebrating something by cutting a cake, went viral in the social media networking site Facebook on July 5.
As per an agreement, signed by the management of Mukesh Hyundai following a meeting with leaders of a number of organisations of the State led by farmer leader Akhil Gogoi, the Mukesh Hyundai showroom at Ganeshguri and its servicing centre would remain closed until and unless Rishabh Himatsingka does not apologise publicly for assaulting one of his employees.
The agreement was signed by Dhiraj Das Kashyap, general manager (Sales), Mukesh Hyundai, on behalf of the company.