Around 12 bighas of Government land near Haj Bhawan at Jalukbari area in the city were made encroachment free on Monday by the Kamrup (Metro) district administration.
Talking to Northeast Now over the telephone, the Circle Officer of Guwahati Revenue Circle, Damodar Barman, said despite several warnings given to the people, who have occupied the land illegally, had not left the area.
"Doubtful people had constructed houses in the area. The area also turned out to be a centre of many anti-social activities. Finally, we conducted eviction in the area (government dag no 12, 13 and 14) with the help of Jalukbari Police," Barman said.
The eviction was conducted at around 7.30 am on Monday.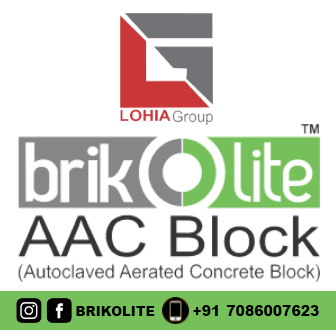 Barman also said, "Such kind of encroachment at Jalubari poses security threat to the Saraighat bridge over the mighty river Brahmaputra, Samadhi Kshetra of legend Dr Bhupen Hazarika and to Gauhati University."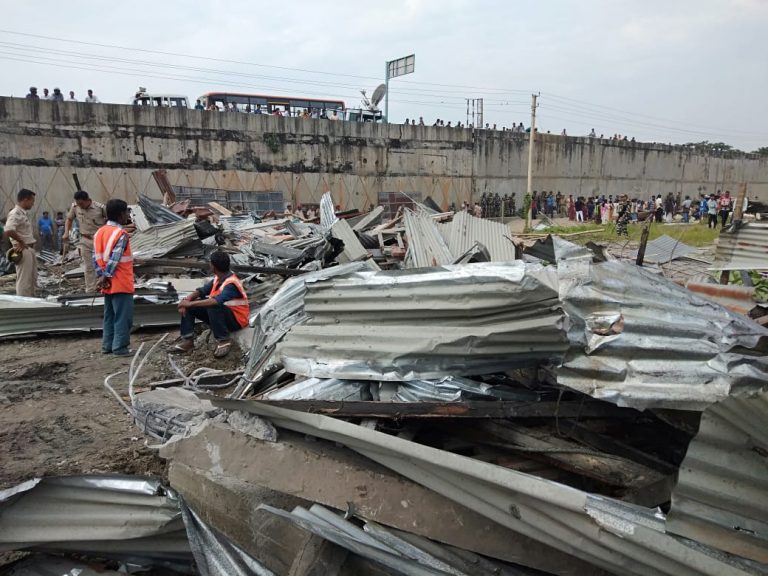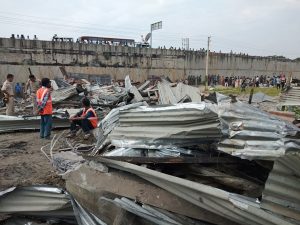 Meanwhile, Barman clarified that the existing establishments of the adjacent areas, which were not evicted, fall under the Railways.
"We did not conduct eviction on the Railway land. But if Indian Railway authority wants our co-operation, we will definitely co-operate them to make the land encroachment free," Barman said.
Barman further said, "We did our duty to make the area encroachment free as Jalukbari is the entrance to Guwahati, the gateway to the Northeast India."
A number of Central Reserve Police Force (CRPF) personnel along with city police were deployed during the eviction in the area to deal with any possible unwanted situation.