Personnel of Railway Protection Force (RPF) during a routine search operation at the Guwahati railway station on Tuesday seized ganja (marijuana) weighing approximately 38 kgs from Agartala-Anand Vihar Rajdhani Express.
In a search operation led by RPF officials, at platform number one in the Guwahati Railway Station, the search team recovered the ganja from berth no 16 of coach no-B-8 of the 20501 DN Agartala – Anand Vihar Rajdhani Express.
The occupant of the berth identified as one Suburaj Debbarma, aged around 24 years and son of Sukumar Debbarma hailing from Uraibari village under Barakathal post office and Sidhai police station of West Tripura has been taken into custody.
During interrogation, the miscreant confessed that he brought the ganja from Agartala and was expected to deliver at Katihar in Bihar.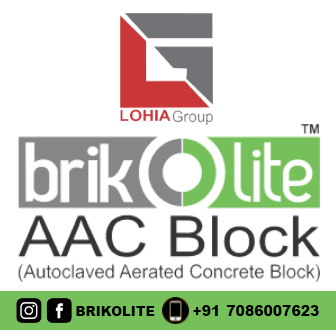 Further investigation is on to divulge more details of the entire racket.