Amid the border tension, at least four Mizoram-bound vehicles carrying essential items were reportedly attacked by local residents at Bhaga Bazar area under Dholai police station in South Assam Cachar district on Friday night.
As per reports, an irate mob damaged the vehicles and vandalized the food items.
Sources said a team of police has rushed to the spot to bring the situation under control.
The incident took place a day after Assam and Mizoram agreed to resolve the border dispute amicably.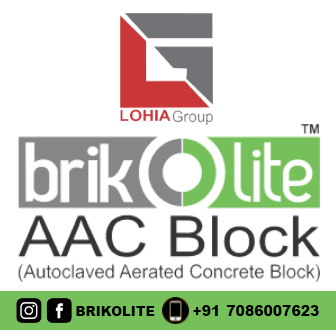 Assam and Mizoram have agreed to take forward the initiatives taken by the home ministry and their chief ministers to remove tensions prevailing around the inter-state border and to find lasting solutions to disputes through discussions, a joint statement released by the states said on Thursday.
Assam has also revoked a government advisory issued earlier against travel to Mizoram.
Some local organizations have been staging blockades on roads leading to Mizoram to protest against the incident and many Mizoram-bound vehicles carrying essentials were stranded due to the blockade.
A festering border dispute between the two states had triggered a violent clash on July 26, leading to the death of six Assam Police personnel and one civilian. Over 50 people suffered injuries in the incident.
The two sides decided to hold talks on Thursday to defuse the escalating tension following the Centre's intervention.