Girijananda Chowdhury Institute of Management and Technology (GIMT) and Girijananda Chowdhury Institute of Pharmaceutical Science (GIPS) on Saturday observed its 14th and 13th foundation day respectively.
The flag was hoisted by SSA president Ratul Das.
Other members present were GIPS principal Dr Gouranga Das, Dean of administration of GIPS/GIMT Captain IP Sharma and other faculty and students of both the institutes.
GIMT was established on September 7, 2006, as the first non-governmental engineering institute in Assam under the patronage of the Shrimanta Shankar Academy Society.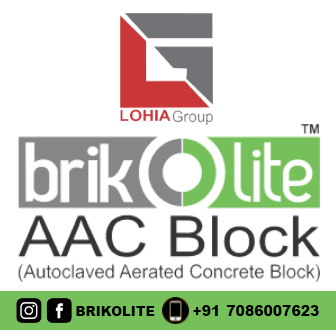 Ever since its inception, the institute's aim has been not just to produce competent professionals but also excellent human beings contributing to the welfare of the Society.
Founded on September 7, 2007, GIPS' aim since the inception has been to produce professionals who could maximize the health of the public by advancing patient care and facilitating the discovery, understanding and cost-effective use of drugs.