Assam Chief Minister Sarbananda Sonowal on Thursday presented Women Achievers' Award to five achievers, who have contributed towards women's empowerment, in a programme organized by FICCI Ladies Organisation at a city hotel here.
Bano Haralu – eminent journalist from Nagaland and environment conservationist, Lakhimi Baruah Bhuyan- traditional Assamese jewellery designer and promoter, Leena Saikia- agricultural entrepreneur who has popularised Bhot Jolokia in different parts of the world, H Subhra Devi from Manipur- for her contribution in preserving and processing traditional food and Saroj Khemka – serial entrepreneur and successful business woman, were awarded with Women Achievers' Award of Excellence 2017-18.
Speaking at the event, Sonowal urged the young generation to take inspiration from these success stories and chart a new path of entrepreneurship.
Referring to the recently concluded Advantage Assam: Global Investors' Summit which successfully highlighted the state's potential in many areas in front of the global investors, the chief minister urged the new age entrepreneurs to venture out and take advantage of the government's initiatives to establish links with the ASEAN countries.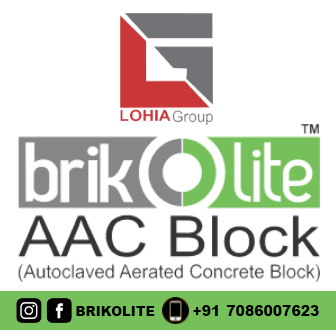 Saying that the state government is initiating a lot of step to encourage the women entrepreneurs, Sonowal said that actions like expanding of Guwahati city into State Capital Region, building World Trade Centre twin towers of 65 floors in the city, setting up of consulates of Bhutan and Bangladesh, starting of direct flight from Guwahati to Singapore etc speak volume about the state government's success in bringing about a business friendly environment in the state.
Referring to Manipur and Mizoram where women have been taking leading roles in trade and business, he urged the Assamese women to also venture out in the field business in large numbers.
Speaking about Prime Minister Narednra Modi's constant efforts to develop the region and terming the region as Astalaxmi and new engine of growth for the country, Sonowal urged the FICCI Ladies Organisation to take a greater role in encouraging the rural women for taking up entrepreneurship and educate about business opportunities available to them.