Md Kashim Ali, a notorious drug mafia, has been arrested by the special cell of the Delhi Police.
Kashim Ali is a kingpin of an inter-state drugs cartel. 
He is responsible for smuggling heroin consignments into Guwahati in Assam from Manipur. 
He also smuggles drugs into Siliguri and Malda in West Bengal and other parts of the country from Manipur. 
Also read: Assam-Mizoram border row: CMs of both states to meet home minister Amit Shah today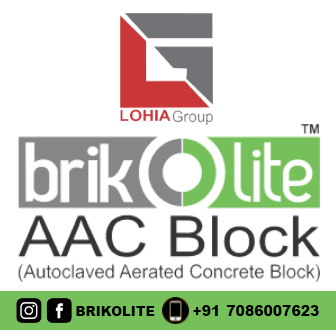 Ali had carried a reward of Rs 1 lakh. 
"A team of Delhi police's special cell has arrested kingpin of an interstate drug cartel, Md Kashim Ali," Delhi police said. 
It added: "He was responsible for smuggling heroin consignments from Manipur to Guwahati, Siliguri and Malda."