The employees of the Silchar Municipal Board have blamed Assam government for the suicide of an employee of the civic body here.
Silchar Municipal Board employee Ranjanpada Deb on Friday committed suicide by jumping into the Barak river allegedly after not getting salary for last 16 months.
The municipal employees across the state are on a ceasework agitation for the past 12 days in protest against non-receipt of salary for the last 16 months. 54-year-old Deb was an active participant of the protest movement.
An employee of Silchar Municipal Board on condition of anonymity said Deb was depressed for last few days for non-receipt of salaries and finally took the extreme step.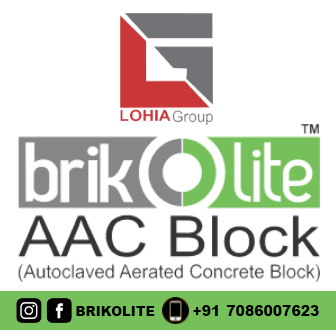 The State Disaster Response Fund (SDRF) recovered the body of Deb, who was working as an inspector in the Silchar municipal board, from the river at Sadarghat locality of the town at 1 pm on Saturday.
According to sources, Deb left his Malugtam residence on Friday evening, saying he was going out for shopping. After some time, he telephoned his son, a student of class 12, to say that he would not be returning and was going to end his life. He also urged his son to take care of his mother.
The SDRF and police forces rushed to Sadarghat, only to find that Deb's glasses and slippers were lying on the bank of the river. A search operation was initiated, and his body was recovered at around 1 pm on Saturday.
An All Assam Civic Bodies Workers' Federation spokesperson said Deb had been at the forefront of the ongoing agitation by municipal employees in Silchar and that the state government needs to take the blame for Deb's death.
"Employees of 96 municipal bodies across the state are on a stir since February 7 on the basis of an eight-point charter of demands, including realization of unpaid salaries of the last 16 months, provincialization of services of municipal workers, providing pension benefits and other pending demands. However, the government has not yet called for any discussion," said the spokesperson.