Former Director General of Police (DGP) of Assam Harekrishna Deka who raised serious allegations of malfunctioning of electronic voting machines (EVMs) in Guwahati during the third phase polling on Tuesday, said he didn't lodge a formal complaint about the same fearing punishment if his claims were not proved, according to reports.
Deka said he went to cast his vote at the polling booth in Lachit Nagar LP School and was the first to go in. He, reportedly, mentioned when he pressed the button to vote, it showed the name of some other candidate but not the candidate he had voted for.
Consequently, when he informed the officials at the booth about the same, they told him that he could 'challenge it'.
Also read: Former Assam DGP complains of EVM malfunction in Guwahati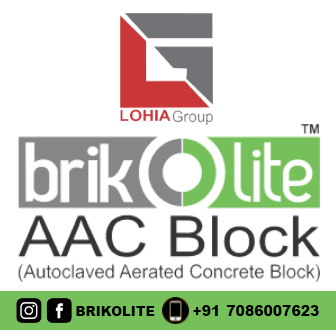 "They told that they will give me a receipt and I will have to pay Rs. 2 and then it will be checked. However, they said that in case I have given a false complaint, I will be punished for six months," former DGP stated.
Deka, however, refrained from lodging a complaint because he said he didn't want to take a risk. "How do I know how will it be proven?" he said.
Guwahati went to polls for the third and last phase of Lok Sabha election 2019 on Tuesday along with Dhubri, Kokrajhar and Barpeta constituencies with Guwahati recording 65.28% voters turn out on Tuesday.