The demographic change in states like Assam, Jammu & Kashmir, Kerala and West Bengal has led to growth of fundamentalist groups, said Assam finance and health minister Himanta Biswa Sarma on Tuesday.
The minister said this while talking to the media on the sidelines of a programme in Guwahati.
"The major demographic changes in Assam, Jammu and Kashmir, Kerala and West Bengal have made these places natural ground for rise of fundamentalist forces," said minister Sarma adding that the government is, however, keeping a watch on those giving anti-India slogans.
"We are watching this and those giving anti-India slogans will not be spared," the minister added.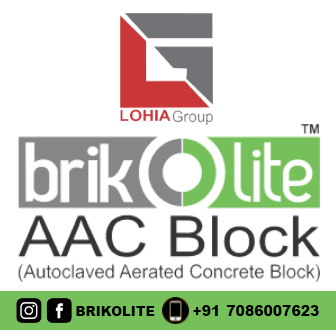 The Assam finance minister's statements assume significance considering the fact that Kolkata police on Saturday arrested an operative of Jamat-ul-Mujahideen Bangladesh (JMB) from Kolkata's Babughat area, who hails from Assam.
The arrested JMB operative, Ariful Islam alias Arif hails from Panpara village in Assam's Barpeta district.
Police believe that Ariful was in Kolkata on specific works regarding carrying out survey and prepare a plot to secure escape of Kauser from custody while on way to court from jail.
Sleuths of the Special Task Force (STF) of Kolkata police arrested Ariful for his alleged involvement regarding the Bodh Gaya blast case of 2018, sources in Kolkata police said adding that the police have got substantial evidence to prove Ariful's connections with other arrested JMB operatives in Assam.
A few weeks back, police from Kerala arrested one Abdul Motin.
"Ariful studied in Howli of Assam's Barpeta district and worked as a helper with truck drivers. He came in touch with Jahidul Islam alias Kauser and Abdul Majid and was given dawat by them to join JMB," police said adding that he was in contact with Kausar, Kalu, Adil, Hassan alias Umar, Paigambar, Kader Gazi and others of JMB.
Indian intelligence has reports that some young men from Assam and Bangladesh have been trained as suicide bombers after they joined JMB in the last few months.
 While the Bengali origin Muslims joining the JMB hail from districts where NRC updating has left tens of thousands excluded, the recruits from Bangladesh hail from families supporting Jamaat-e-Islami who have faced much harassment from security agencies and Awami League supporters in the last few years.