The members of the Bajali Anchalik Commitee of the Communist Party of India-Marxist (CPI-M) led by Dharani Sarma, a district leader of the party, organised street corner meetings at different places of Pathsala town in Barpeta district on Tuesday.
Basanta Talukdar, Narayan Kakati and Pradip Das were among the prominent personalities who participated in the meetings.
During the street corner meetings, the CPI-M leaders delivered speeches against price hike of petrol, diesel and the Citizenship (Amendment) Bill 2016.
The participants in the meetings protested against the reported move of the Central government for handing over of Kaziranga National Park, historical monuments like Rang Ghar, Kareng Ghar, etc. to private farms.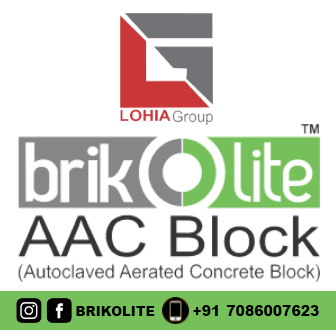 After the street corner meetings, a delegation of four members of the CPI-M led by Dharani Sarma went to the office of the Sub-Divisonal Officer (Civil) and submitted a memorandum addressed to the Chief Minister of Assam, Sarbananda  Sonowal, through Vijaya Bhaskar Reddy P, SDO (C ) of Bajali Sub-division in support of their demands and dispersed peacefully.
It may be mentioned that petrol and diesel prices continue to be hiked and the latest hike was implemented on April 5 last.
In Assam, now the petrol price is at 76.73 per litre while the diesel price in the State is at Rs 68.83 per litre.
Along with most of the political parties in Assam, the CPI-M has also opposed the Citizenship (Amendment) Bll 2016 through which the Central government is allegedly planning to grant citzenship to the Hindu Bangladeshis in the country.