International May Day was celebrated in Pathsala by Coordination commitee of workers and employees.
The programme started with a rally from Bhagawati Khetra and passed through main streets of pathsala. Around 500 workers took part in the rally and participated in an open meeting. A cultural program was also held as part of the celebrations.
Nageswar Das retired subject teacher of Bajali Higher Secondary School and Sultan Ahmed, Professor from BH college, Howly was the guest speaker at the event.
A free dental health check up and treatment camp was also organized with the help from Shreesti, Pathsala and Medident Foundation. DrRupam Choudhury led camp benefited around 300 poor and needy people.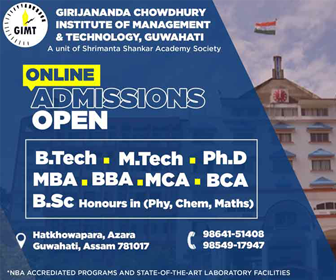 In his inauguration speech Dr Choudhury said that It was a great pleasure to serve the poor and needy on occasion of International May day. It's a small tribute to the working people of the area for their contribution to the society.
The programme ended with the president's speech.