In the wake of rapid coronavirus outbreak, the Kamakhya Temple in Assam has decided to temporarily stop the distribution of daily bhog (food offering) among the devotees from Tuesday.
Moreover, as a precautionary measure against coronavirus, the temple administration is providing hand sanitizers to the devotees at the entry and exit points of the temple premises.
The floors and railings of the temple premises are being regularly washed and disinfected by the temple staff.
Health desks have also been set up for the convenience of devotees.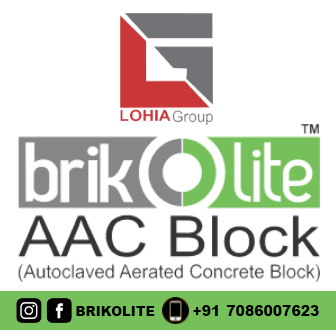 It may be mentioned that the Kamakhya Temple is one of the oldest of the 51 Shakti Pithas.
The shrine is dedicated to the ten Mahavidyas of Saktism — Kali, Tara, Sodashi, Bhuvaneshwari, Bhairavi, Chhinnamasta, Dhumavati, Bagalamukhi, Matangi and Kamalatmika.
The current structural temple was built and renovated many times the 8th and 17th century.
The temple consists of four chambers — garbhagriha and three mandapas, locally called calanta, pancharatna and natamandira aligned from east to west.
The inner sanctum, the garbhagriha, is below ground level and consists of no image but a rock fissure in the shape of a yoni (female genital).
The first epigraphic notice of Kamakhya is found in the 9th-century Tezpur plates of Vanamalavarmadeva of the Mlechchha dynasty.
Kamakhya is an important seat of Tantrikism. The Kalika Purana (10th century) was composed and Kamakhya soon became a renowned centre of Tantrik sacrifices, mysticism and sorcery.
Even today, Tantra is basic to worship, in the precincts of this ancient temple of Goddess Kamakhya. It is one of four primary shakti peethas.