Senior Congress leader and former power minister Pradyut Bordoloi, former Bihpuria legislator Bhupen Bora from Assam have been appointed as All India Congress Committee (AICC) secretary. The party also appointed senior Congress leaders Zenith Sangma, Charles Pyngrope and Amapareen Lyngdoh from Meghalaya, Victor Keishing from Manipur and Pradyot Deb Barman from Tripura as the secretaries of the AICC.
My gratitude to @RahulGandhi and the party for appointing me as Secretary of the AICC, in charge of Mizoram. @INCIndia @INCMizoram

— Dr. Ampareen Lyngdoh (@AmpareenL) September 14, 2018
Congress president Rahul Gandhi named the news secretaries from Northeast on Friday.
Among the new secretaries appointed former Assam Power minister Bordoloi has made the in-charge of Nagaland and former MLA Bora has been assigned to look after Tripura, Congress general secretary Ashok Gehlot said in a statement.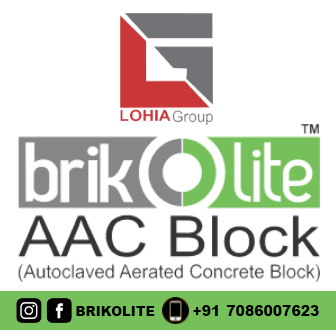 Meghalaya Congress leader Sangma, brother of former Chief Minister Mukul Sangma, has been made the general secretary for Arunachal Pradesh while Pyngrope has been given the charge of Manipur. Meghalaya public works department minister Lyngdoh has been made the in-charge of Mizoram.
Thank you @RahulGandhi for appointing me as Aicc secy incharge of Sikkim . pic.twitter.com/XGCI8SUz8x

— Pradyot_Tripura (@PradyotManikya) September 14, 2018
Tripura Deb Barman has been given to look after Sikkim and Manipur's Keising has been made in-charge of Meghalaya.