Assam Congress alleged that the BJP government has used digital technology to spread fake news in the country and trigger communal clash.
Reacting to a news report appeared on Northeast Now on July 22 over digitization of Gauhati Medical College Hospital (GMCH) documents, former minister and senior Congress leader Pradyut Bordoloi said, "BJP government has never used digital technology for good works, it has used technology to spread fake news and hatred. They (BJP) are at the forefront of spreading fake news to trigger communal violence."
Northeast Now on July 22 reported how the ambitious Digital India programme, a brainchild of Prime Minister Narendra Modi, is turned out to be a farce in the premier healthcare institute of the Northeast.
Bordoloi further said, on the one hand, BJP government talks about Digital India, Skill India, and Make in India; on the other hand the party leaders make bizarre statements against modern technology. They talk about the utility of gomutra, availability of internet in the age of Mahabharata, plastic surgery of Ganesha's head etc."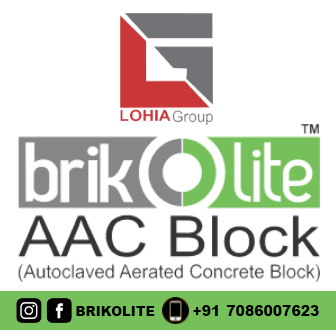 He said not for India's development, but the BJP lunched Digital India campaign to create unrest in the society and to win elections.
"BJP has engaged about 10 lakh 'cyber army' to spread fake news in the run up to the 2019 Lok Sabha election. It is very really surprising that the much hyped Digital India project has yet to cover GMCH."
When contacted, Samir Sinha, principal secretary of state health & family welfare department, said that he would take up the issue with GMCH authorities.
"Digitisation of documents is very important. I will talk to the GMCH authorities in this regard. We have to digitise GMCH documents as early as possible," Sinha told Northeast Now.
He said that Central government launched a project to digitise health care related documents.