BJP MP from Tezpur Lok Sabha constituency Ram Prasad Sharma on Tuesday demanded that Nagaland should immediately return Dimapur to Assam as it has no legal ownership over the commercial town.
His statement came against the backdrop of Dimasa National Council's demand for merger of Dimapur with Assam on Monday. The DNC also submitted a memorandum to Union Home Minister Rajnath Singh in this regard.
Talking to Northeast Now Sharma, who is also a lawyer, said, "Lease is a temporary arrangement for a fixed period. Lease cannot give full ownership right. And Nagaland has no ownership right on Dimapur, they should return it immediately."
He requested Assam chief minister Sarbananda Sonowal to claim the territory of present Dimapur district of Nagaland as the territory of Assam. "It was a mauza of Jorhat district. We have to take it back from Nagaland. We should claim the territory of Dimapur," Sharma said.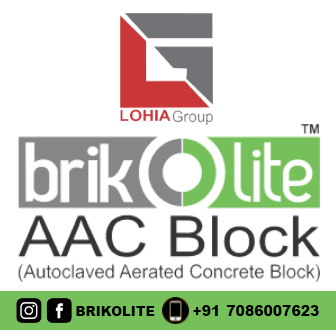 According to Sharma Dimapur was leased out to Naga Hills for 30 year in 1918 for construction of railway lines. But after the lease period Nagaland continued to occupy the land and even made Dimapur a district 'on its own'.
"Dimapur was once upon a time mauza of Assam. But the Assam government forgot the issue of Dimapur. Probably they might have lost the documents also. Nagaland made it a district and now NSCN is trying to include the nearby areas of Dimapur in the proposed Nagalim," Sharma added.
Sharma narrated how in 2016 Nagaland government tried to install entry gate in Assam territory at Bokajan. "I raised the issue then and said Nagaland has no right over our land. Immediately they shifted the gate to Chumukidima," he added.
Sharma even wrote to Prime Minister on the issue and submitted documents pertaining to his claim. But unfortunately it has been more than a year the PMO has not responded to his letter yet.
The BJP MP was of the opinion that his claim on Dimapur would have no impact on the Naga talks as it is 'the issue between the Assam and Nagaland governments.'
Dimapur is Nagaland's largest town with an area of 121 square kilometers and headquarters of Dimapur district bordering Myanmar.  It is also the only railhead of Nagaland.