Amid the on ongoing protests against CAA, the Centre is reportedly considering the demand for the implementation of the Inner Line Permit (ILP) in Assam.
According to reports, the Ministry of home affairs would take its final call on ILP based on the final report of the high power committee on implementation of Clause 6 of Assam Accord.
The panel will submit its final report to home ministry on February 15.
The high powered committee it its preliminary report reportedly recommended implementation of ILP in Assam.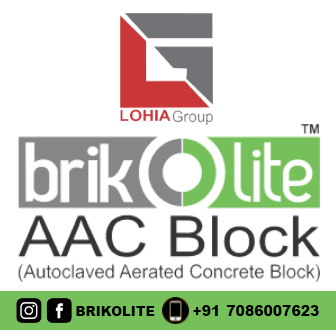 Set up to frame measure to safeguard the interest of Assamese people, the 14-member committee is learnt to have suggested the introduction of ILP, as well as reservation of seats in the Legislative Assembly and local bodies, and in employment for them.
Clause 6 of the 1985 Accord provides for constitutional, legislative and administrative safeguards to protect the cultural, social, linguistic identity and heritage of the Assamese people.
A home ministry official reportedly said the ILP issue in Assam has gone through various deliberations in the Ministry since it has received the Clause 6 committee's preliminary report.
"As the committee is set to submit its final report on February 15, the Centre would announce its decision on ILP accordingly," the official said.
The main objective of the ILP system is to prevent settlement of other Indian nationals in the designated states in order to protect the indigenous population.