The Central Bureau of Investigation (CBI) on Friday conducted surprise checks in Guwahati and Shillong in addition to many other places in the country to monitor incidences of corruption or other problems.
As per reports, the CBI had conducted the surprise checks in 150 places of the country along with the vigilance teams of various central government departments.
The places where surprise checks had been conducted included public sector units like railways, medical and healthcare organizations, customs, FCI, Airports Authority of India, public sector banks, BSNL, mines and minerals.
Some other departments where surprise checks were conducted include power, municipal corporations, fire services, transport, GST, national highways, GST and ports.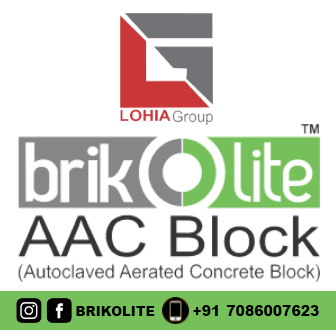 However, the surprise checks have been conducted only in central government departments as CBI does not have a mandate in state governments unless a notification is issued by the government concerned or an order of a high court or the Supreme Court.
The drive has been carried out to ensure the prime minister's goal of eradicating difficulties faced by Indian citizens while seeking services from central government departments and to fulfill the goal of promoting ease of living among the people.
Apart from Guwahati and Shillong, surprise checks have also been carried out in places like Delhi, Jaipur, Jodhpur, Srinagar, Chandigarh, Shimla, Chennai, Madurai, Kolkata, Hyderabad, Bengaluru, Mumbai, Pune, Gandhinagar, Goa, Bhopal, Jabalpur, Nagpur, Patna, Ranchi, Ghaziabad, Lucknow and Dehradun.