The All Assam Students' Union (AASU) has accused the BJP governments of trying to derail the anti-Citizenship (Amendment) Act (CAA) agitation in Assam.
AASU chief adviser Samujjal Kumar Bhattacharya said the government has been trying to derail the anti-CAA agitation from every side possible.
While addressing an anti-CAA protest rally in Nalbari, he said Prime Minister Narendra Modi, who is visiting the state, had no time to hold a talk on the Assam Accord during his first five-year tenure.
"If the Prime Minister has respect for the anti-CAA protesters in the state, he should set an example by keeping the state out of the purview of the CAA," Bhattacharya said.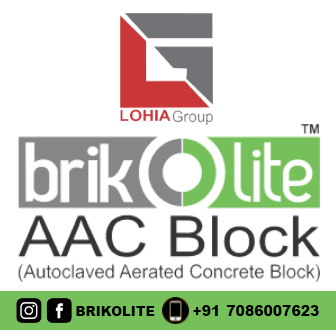 The AASU leader said the Assamese people won't accept the Citizenship (Amendment) Act at any cost.
He reiterated that the state had earlier faced such type of crisis during the time of Prime Minister Jawaharlal Nehru but state's Chief Minister Gopinath Bordoloi and home minister Bishnu Ram Medhi did not allow the Central government to provide shelter to refugees in the state.
He alleged that the present Chief Minister Sarbananda Sonowal has knelt down before the Central government only for power.
"He has no interest for the future of Assamese nationality – its language and culture," said the AASU leader.
The protest rally  was addressed, among others, by Dipanka Kumar Nath, president of AASU, Rana Pratap Baruah, president of AJYCP, Ajijul Islam, president of Sadou Asom Garia Maria Deshi Jati Parisad, Bhabajit Bezbaruah, central executive member of AASU.
Thousands of people from all walks of life joined the anti-CAA rally.