The Congress's Karimganj North legislator Kamalakhya Dey Purkayastha on Monday, while coming down heavily on the Bharatiya Janata Party (BJP)-led Government at Centre and State over non-inclusion of names of 40,07,707 people in the National Register of Citizens (NRC), suspected BJP's conspiracy in the matter.
Taking to Northeast Now over phone, Purkayastha said, "The BJP-led Government will face its consequence in the upcoming Lok Sabha poll. This is total conspiracy by this Government."
Purkayastha further informed that the Deputy Commissioner of Karimganj district Pradeep Kumar Talukdar provided him statistics which showed '1,12,109 people in Karimganj district missed their names in the final draft of National Register of Citizens'.
"Out of 13,24,096 people in Karimganj district, names of 12,11,987 people included in the final draft of NRC which is 91.33 per cent," Purkayastha said.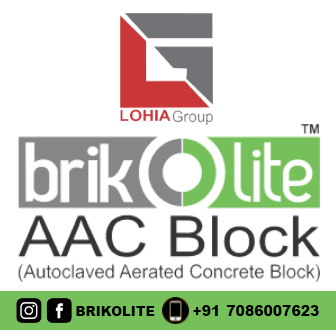 Talking about sweets distribution at All Assam Students' Union's (AASU) head office –Swahid Nyash after the publication of NRC at 10 am on Monday, Purkayastha said, "Samujjal Bhattacharya was celebrating by having sweets. I don't think any reason for celebrating in such way. Rather he should feel sorry for non-inclusion of the names of the Indian people and should take step for that."
Purkayastha also said, "The DC provided us the information circle wise in the Karimganj district."