The banned United Liberation Front of Asom-Independent (ULFA-I) has allegedly asked Congress MLA Kamalakhya Dey Purkayastha to refrain from making any comments on National Register of Citizens (NRC).
The North Karimganj constituency legislator on Saturday claimed that ULFA (I) chief Paresh Baruah called him on phone and warned of dire consequence for making comments on NRC.
He said that Baruah had called him from three different numbers– 12338170791, 12132390168 and 18112341855 from an undisclosed location.
On the other hand, former Congress Minister Siddique Ahmed on Saturday alleged that the All Assam students' Union (AASU) has harassed the people of Barak valley in the name of NRC update. The AASU, however, has rubbished the allegations.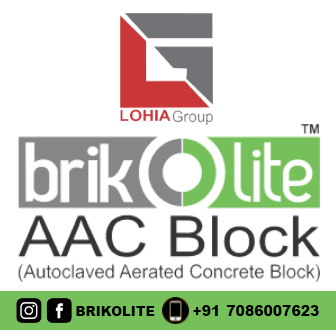 "We don't need certificate from former minister Ahmed. People of Assam know what AASU is," AASU chief advisor Samujjal Bhattacharya told reporters.
AGP MLA Pabindra Deka has also slammed Ahmed and said that a section of Congress leaders are trying to derail the NRC update process.
He further lashed out at All India Mahila Congress president Sushmita Deb and Congress legislator Purakayastha for their controversial statement on NRC.